Discover more from Adulting with ADHD
Hi ADHDers! Here's a personal insight into what it's like clumsily navigating life with a late ADHD diagnosis! No topics off limits, so are you in?
Over 10,000 subscribers
Mental Health Awareness week: *One month meditation app subscription gift for two subscribers*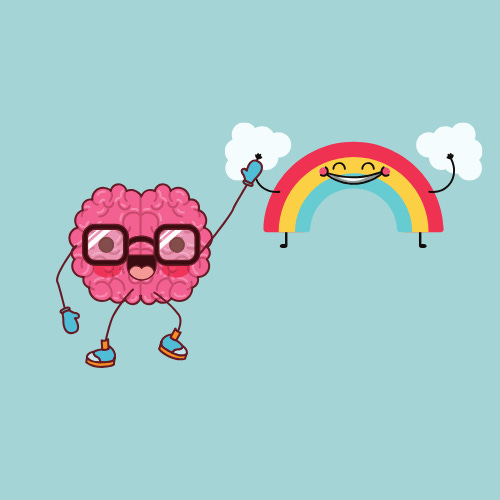 Happy Mental Health Awareness week.
I hope this week brings you a sense of calmness sprinkled with laughter.
There may be a day or a couple of days where you're feeling overwhelmed or super anxious, and that's ok. We won't have it all figured out 365 days a year. Take some time out to be kind to yourself. If you need someone to vent/talk to, connect with me on Twitter, @AdultingADHD.
GIFT

In the spirit of spreading kindness, I'll be gifting two subscribers with a one-month subscription for the 'Headspace' meditation app. If you're interested, simply comment on this post and answer - 'How are you learning to cope with ADHD?'

I'll select the winners in the comment section on Friday. Then I'll email the winners (via their subscription email) with the gift code. If there aren't any entries, I'll pose this to my twitter followers.

Have a great week and take care of yourselves :)