Discover more from Adulting with ADHD
Hi ADHDers! Here's a personal insight into what it's like clumsily navigating life with a late ADHD diagnosis! No topics off limits, so are you in?
Over 10,000 subscribers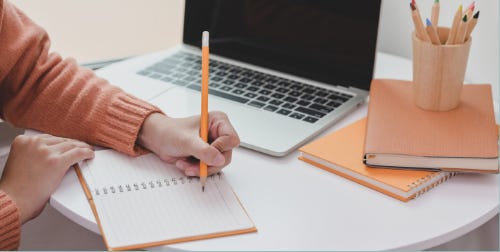 1. YouTube: How to ADHD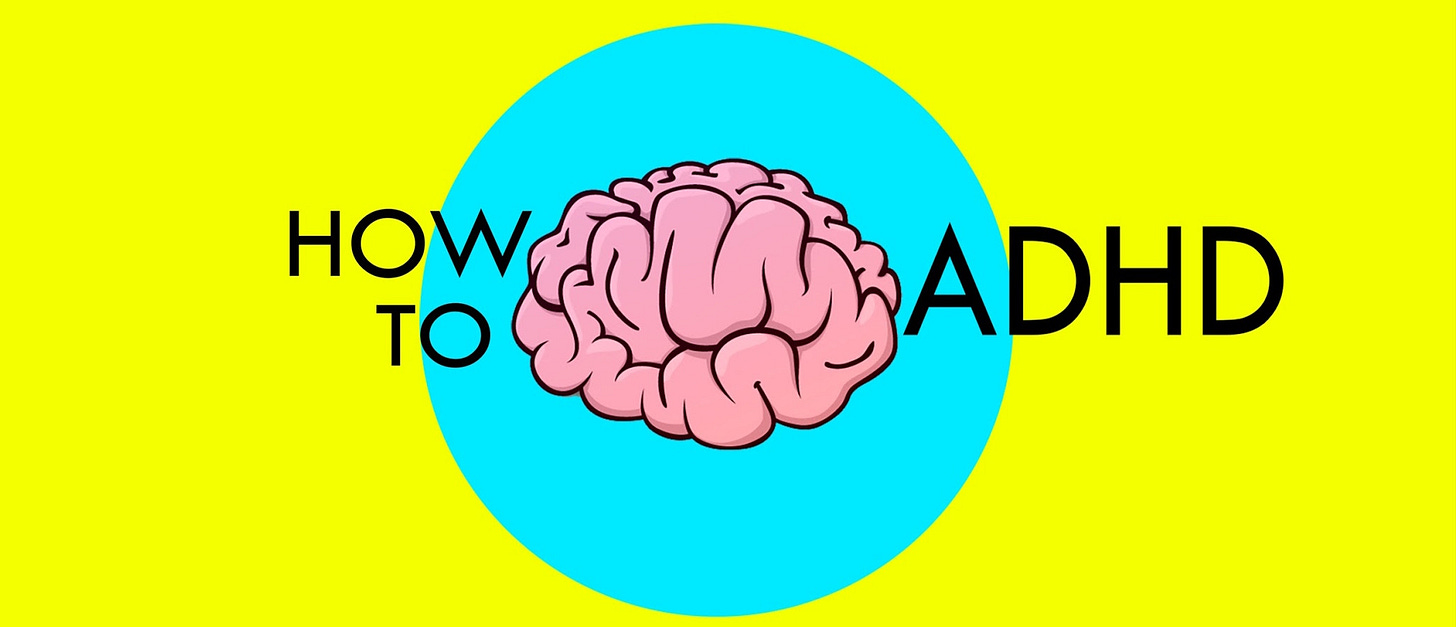 Photo taken from https://howtoadhd.com/
Jessica McCabe is the creator of the YouTube channel, 'How to ADHD'. When I first visited the channel, I felt like a kid in a candy store. There were so many videos that I was I was eager to watch! I eventually went down the rabbit hole of binging numerous videos, no regrets! Jessica provides strategies for living with ADHD.
My top 3 videos:
How to do something that should be easy

How to Stop beating yourself up Over Mistakes

ADHD and Emotional Dysregulation
2. Books: 'PlayDHD'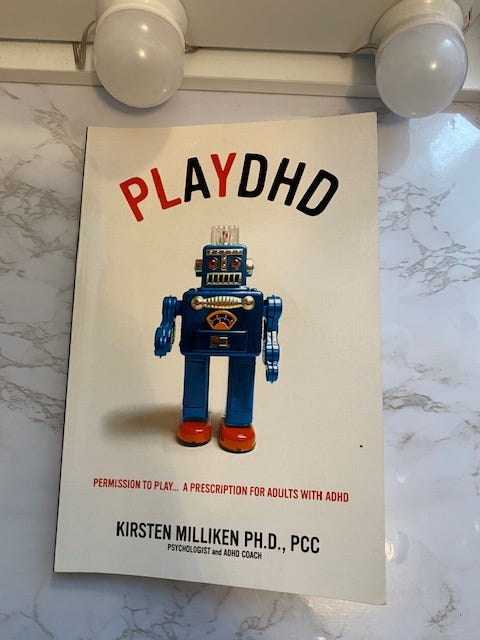 PlayDHD was written by Dr Kirsten Milliken, a psychologist and ADHD coach.
The book focuses on how play could help adults with ADHD develop and engage skills like sustained attention, persistence, planning and emotional control.
When you are playing, your brain gets a rush of dopamine, the "feel good" neurotransmitter. Dopamine production that accompanies a playful mood leads to improved executive funtioning. Studies show that playfulness can increase performance on the job and stoke creativity by breaking up the mental state that keeps us stuck" - Dr Kirsten Milliken
The book not only explains the impact of play on our ADHD brains but also provides a number of strategies such as gamification and the reward pathway.
I may do a quick book review once I'm done reading it.
3. Podcasts: ADHD rewired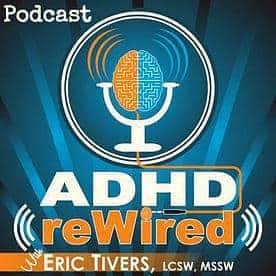 Photo taken from adhdrewired.com
ADHD rewired is hosted by Eric Tivers a psychotherapist and a coach with ADHD. a podcast for adults with ADHD. My favourite aspect of the podcast is monthly Q&A sessions where they take questions from listeners on areas they'd need advice on. What better person to discuss this with than a psychotherapist.
4. Websites: ADDitude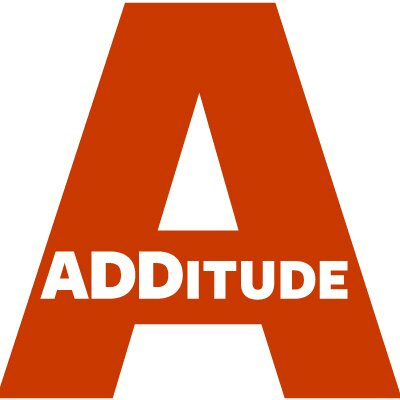 Photo taken from @ADDitudeMag twitter
Additudemag.com is a one-stop-shop for ALL things ADHD. The website features various articles on topics like Symptoms&Tests, ADHD news, ADHD parenting and best of all, Adult ADHD!
There is a whole lot of information on the website. If you're like me and you're easily overwhelmed, fear not! There's a search bar feature so just write in what topics you're interested in and it should pop up.
5. Comics: Dani Donovan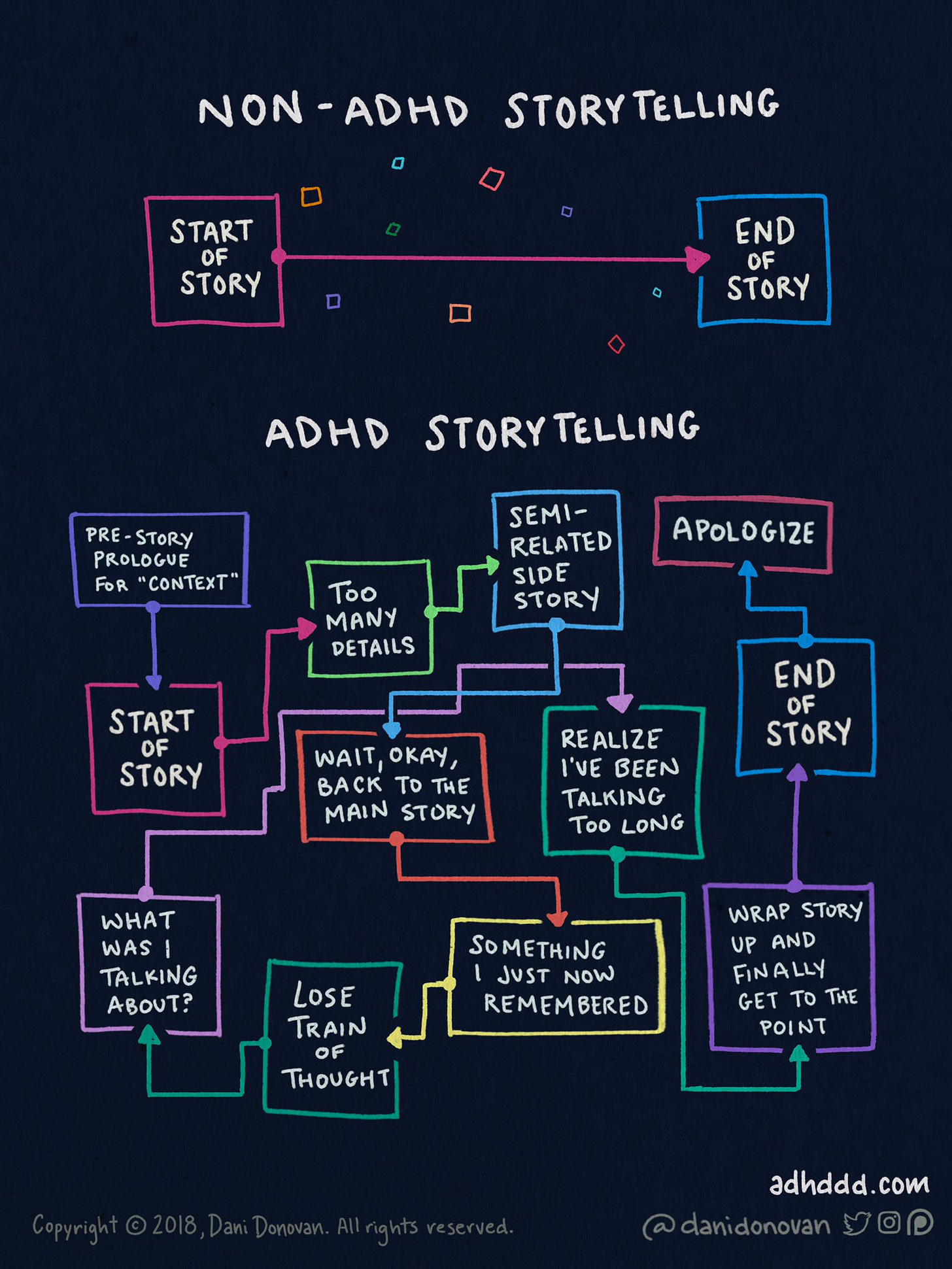 I'm a huge fan of Dani Donovan's ADHD comics! Dani is an ADHD creator and the founder of #NeurodiverseSquad. Dani explains ADHD using comics. Not only do I feel understood when I see a new Dani Donovan comic but it sparks great conversations on Twitter.
I love that Dani draws the comparison of a non-ADHD way of doing things with an ADHD way. It gives a great insight into ADHD'ers thought process compared to neurotypicals.
6. Podcasts: ADHD for Smart Ass Women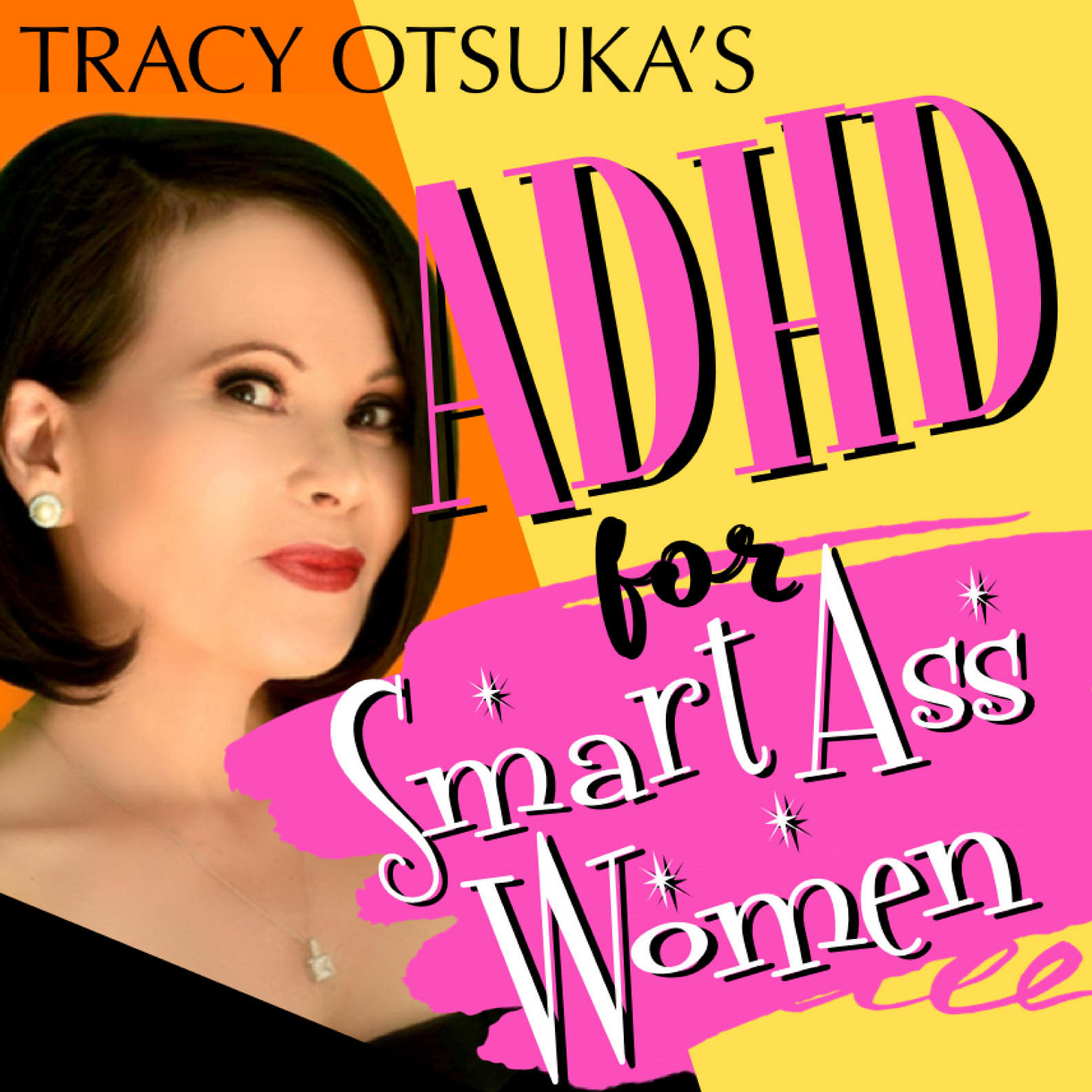 Photo taken from Stitcher
ADHD for Smart Ass Women is hosted by Tracy Otsuka. Tracy was diagnosed with ADHD shortly after her then 12-year-old son was diagnosed. What I LOVE about this podcast is that it aims to empower women to see their ADHD traits as more positive than negative. The podcast features guests who speak on their experiences with ADHD and how they have managed to successfully navigate life.
7. Blog: Black Girl Lost Keys

Photo taken from @blkgirllostkeys twitter
René Brooks is the founder of Black Girl Lost Keys; a blog that empowers black women with ADHD.
You'll find blog posts on ADHD techniques, hacks and strategies in dealing with Rejection Sensitive Dysphoria (RSD), ADHD and relationships, Overcoming Shame, Time management and many more. When you do visit, be sure to check out the online store and take a look at the e-books on offer.
YOU
Lastly, I have to give an honourable mention to the ADHD Twitter community and all of you who subscribe to this newsletter. Before this, I wasn't comfortable telling people I have ADHD let alone talking about adulting with ADHD. It's great to feel like I'm not alone and there are others who can relate to me.
There are so many resources out there but I have a short attention span so couldn't fit it all in one post. Please leave a comment below of any resources the community should know about.
If you think someone will benefit from having these resources at hand: